The work of CIMS goes beyond attempts to polemically defend or ignore historical differences. Instead it encourages mutual understanding, honest dialogue, critical engagement and collegiality as an impetus for new, joined-up, collaborative studies, thinking and teaching which can draw upon, and speak to, a breadth of Muslim traditions beyond the limits of sectarian narratives.
Since its inception in 2015, as a joint initiative of a network of Sunni and Shia scholars, CIMS has been at the forefront of providing a platform for honest, open and critical engagement on issues of historical and theological tension amongst Sunni and Shi'i thought.
Meetings , held at least four times a year, gather scholars to discuss issues historically understood as points of contention and sometimes deep misunderstanding, learning from each other, identifying points of agreement, difference and scope for reconciling relations through scholarly harmony and understanding.
These gatherings have become a platform for CIMS to work beyond the distinction of Sunni and Shia, thinking together, towards addressing shared challenges.
Dr Yasir Qadhi
Shahanaz Begum
Dr. Fella Lahmar
Shaykh Hassan ibn Ali Al-Kittani
Shaykh Zakaria Zaini
Dr. Munzela Raza
Sayyid Wajee ul-Hasan Shah
Shaykh Yeamin Arafat
Shaykh Adam Ramadhan
Shaykh Atabek Shukurov
Director, Maturidi Institute
Dr Seyfeddin Kara
Fellow, University of Toronto
Shaykh Vinay Khetia
Adjunct Professor, University of Toronto & Academic Director, Shia Research Institute
Syed Naveed Shah
Imam, Keith Lane Mosque
Dr Amra Bone
Muslim Chaplain, University of Portsmouth
Mufti Muhammad Farooq Alwi
Imam and Khatib, Jami Masjid, Birmingham
Ayatollah Mostafa Mohaghegh Damad
Dean, Dep. Islamic Studies & Professor of Law, Tehran University
Maulana Abdul Hadi al-Umari
Head, Markazi Jamiat Ahl-e-Hadith Birmingham
Sayed Hossein Qazwini
Public Speaker & Lecturer, Islamic Seminary Karbala
Qari Zahirudin Tahir
Imam, al-Maktoum Mosque
Prof. Iqbal Asaria
Adjunct Professor, INCEIF Malaysia
Mahdiyah Abdul-Hussain
Lecturer, Al-Mahdi Institute
Shaykh Amjad Abbas
Research Fellow. Al-Basirah, Islamabad
Shaykh Ayman Yacoubi
Lecturer, University Birmingham
Syed Hadi Rizvi
Scholar & Lecturer
Shaykh Ramadhan Kamau
Scholar
Mufti Abdul Majeed Nadeem
Imam, Handsworth Mosque
Maulana Abdul Hamid Kusuri
Chaplain, University of Wolverhampton
Dr. Amina Inloes
Public Speaker & Lecturer at ICAS, London
Professor Liyakat Takim
Sharjah Chair in Global Islam, McMaster University
Shaykh Wazir Hussain Turabi
Scholar
Shaykh Nuru Mohammed
Public speaker & Imam at KSIMC, Birmingham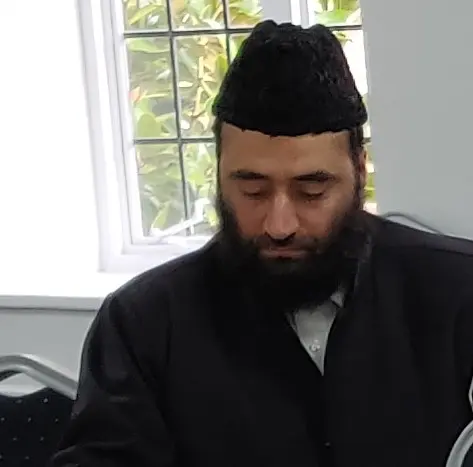 Maulana Qiyamuddin
Head: Dar ul Uloom Coventry Road
Shaykh Mahmood Khattab Fawzy
Imam, Smethwick Jamia Masjid
Shaykh Muhammad Shahid Ullah
Imam, Jami Mosque Birmingham
Shaykh Arek Miernik
Scholar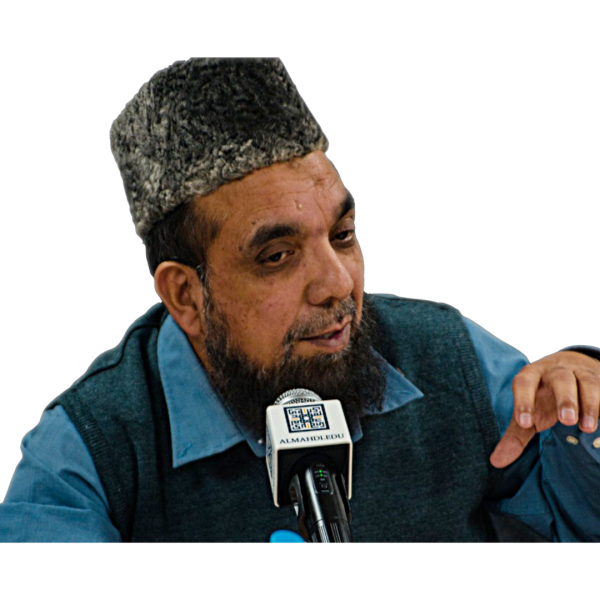 Dr Mohammad Khalid
Director, Centre for Intra-Muslim Studies
Shaykh Ayub Rashid
Lecturer in Islamic studies, ICAS London & Public Speaker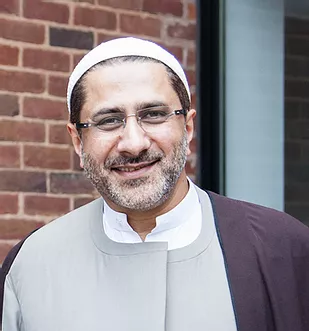 Shaykh Arif Abdulhussain
Senior Lecturer & Director of Al-Mahdi Institute
Rukhsana Bhanji
Team Member, CIMS
Shaykh Mohammed Reza Tajri
Lecturer in Arabic Language, AMI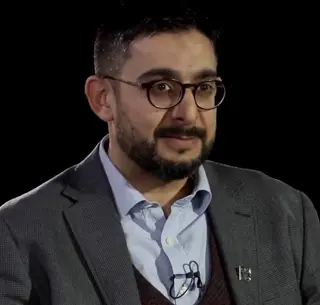 Dr Ali Reza Bhojani
Co-director, The Centre for Intra-Muslim Studies
Dr Syed Jaafar Fadlallah
Lecturer, Al-Mahdi Institute & Islamic Shar'i Institute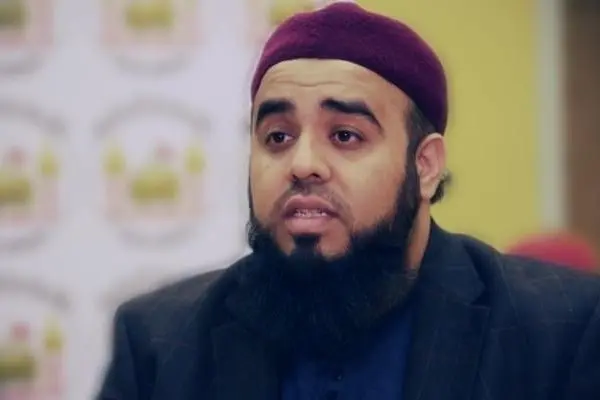 Shaykh Umar Ramadhan
CIMS Fellow
Shaykh Ali R Khaki
CIMS Coordinator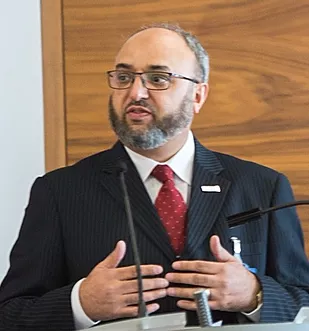 Adrees Sharif
Management, UKIM Paigham e Islam, Birmingham
Shaykh Mahmood Dhalla
Public Speaker
Shaykh Mohammed Sajjad
Imam of Paigham Islam Trust, Birmingham
Shaykh Kumail Rajani
Postdoctoral Research Fellow, University of Exeter
Farooq Mulla
Chaplain, Rampton Hospital
Shaykh Jaffer Ladak
Imam, Bab ul Im, Leeds
Professor Seyed Mohammad Ghari S Fatemi
Lecturer, Shahid Beheshti University & Al-Mahdi Institute
Dr Hashim Bata
Research Fellow & Lecturer in Usul al-Fiqh at AMI
Shaykh Mohammad Amin Evans
Director of Theology at the Association of British Muslims
Shaykh Mohammad Shukri
Lecturer in Qur'an & Hadith Studies
Hafiz Mohammad Saeed
Imam, Handsworth Islamic Centre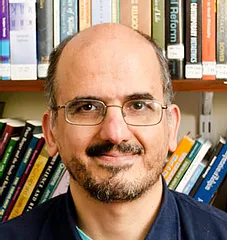 Dr Ali Fanaei
Senior Lecturer , Al-Mahdi Institute
Shaykh Mohammad Saeed Bahmanpour
Public Speaker & Scholar
Shaykh Abbas Mirza
Programme Leader for BA Hawza / Foundation at ICAS
Syed Mohammad Naqvi
Public Speaker
Dr Wahid Amin
Research Fellow & Lecturer in Muslim Pholosophy at AMI
Hafiz Abdul Ghafoor
Member of Dawah project at IIPC, Birmingham
Shaykh Mohammad Sarfraz Madani
Deputy head of Al-Hijrah school, Birmingham & EC member at Central Mosque
Hafiz Mohammad Idrees
Advisor for Religious Education in UK schools
Dr Khurram Bashir
Researcher & Scholar
Maulana Mohammad Ashraf Qureshi
Scholar
Maulana Ayaaz Ahmad Ghulam Nabi
Public Speaker
Shaykh Riaz Walji
Lecturer in Philosophy at AMI
Dr Mohammadreza Kalantari
Research Fellow & Deputy Director, CIWAS
Shaykh Mohammad Amin Evans
"Coming together is a beginning. Keeping together is progress. Working together is success."

Drop us a message or Recommend a Scholar